Our Clients
This is just few of our corporate clients…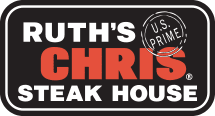 Restaurant company with more than 150 Ruth's Chris Steak Houses, including 20 international franchisee-owned restaurants in Mexico, Hong Kong, Taiwan, Tokyo, Aruba, and Canada.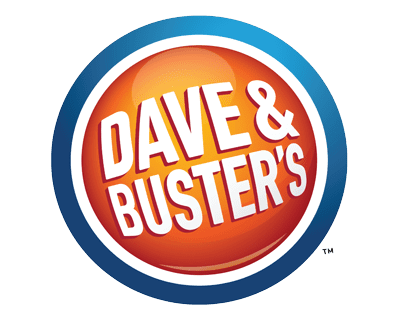 Dave & Buster's is the leading owner and operator of high-volume venues that combine entertainment and dining in North America for both adults and families.

Legendary Pizza Brand expanded from California to more than 250 locations in more than 30 states and 11 countries.

Outback Steakhouse is an Australian-themed American casual dining restaurant chain, serving American cuisine, based in Tampa, Florida. The chains has over 1,000 locations in 23 countries throughout North and South America, Asia, and Australia.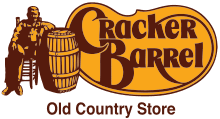 Cracker Barrel Old Country Store, Inc. is an American chain of combined restaurant and gift stores with a Southern country theme.
Perkins operates 400 restaurants in 33 states and five Canadian provinces. The Perkins system includes 134 company-owned and operated restaurants and 266 franchised units.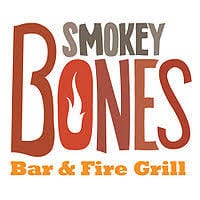 Smokey Bones, is a full-service bar and fire-grill restaurant that operates 65 locations in 16 states and employs nearly 3,700 people.
Carino's Italian is a United States-based chain of Italian food casual dining restaurants with over 70 locations in the US and 10 across the Middle East.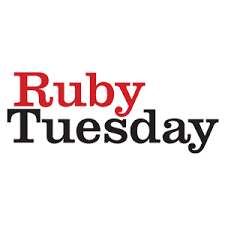 Ruby Tuesday Inc. is an American multinational foodservice retailer that owns, operates, and franchises Ruby Tuesday restaurants. More than 600 restaurants across the United States and around the globe.
Pappas Restaurants is a privately owned multibrand restaurant group with its headquarters in Houston, Texas. Opened more than 100 restaurants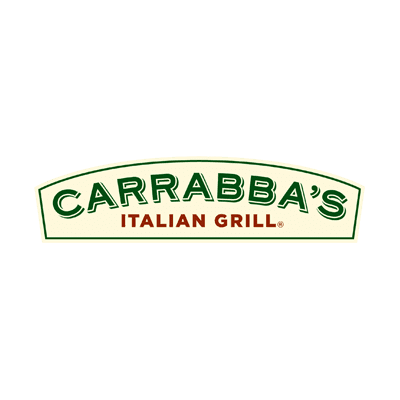 Carrabba's Italian Grill is an American restaurant chain featuring Italian-American cuisine, owned and operated by Bloomin' Brands and headquartered in Tampa, Florida.
Bonefish Grill is an American casual dining seafood restaurant chain with more than 100 restaurants, headquartered in Tampa, Florida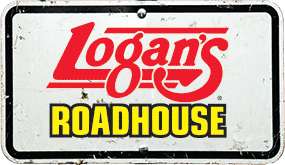 Logan's Roadhouse is a chain of restaurants based in Nashville, Tennessee, United States and founded in 1991 in Lexington, Kentucky, U.S. There are 194 company operated and 25 franchised Logan's Roadhouse locations throughout 23 states and growing.
Fazoli's is an Italian-American fast casual restaurant chain headquartered in Lexington, Kentucky. As of 2015, there are 213 Fazoli's located nationwide. The restaurant chain specializes in Italian cuisine and dishes.